---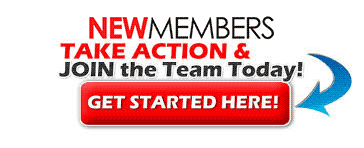 Member Registration Process
For existing members, simply find your membership by entering your first name and last name on the form below and clicking on Search.Your fees will be calculated on the fly. Simply follow the payment option of your choice (EFT or Paypal). Please note that Paypal transactions will attract a transaction fee.
For new members, click on the Get Started button on the right to complete the New Members Registration Process.
No results found
If you are not registered as a current player, please click on the New Members / Get Started button on the right hand side to register.